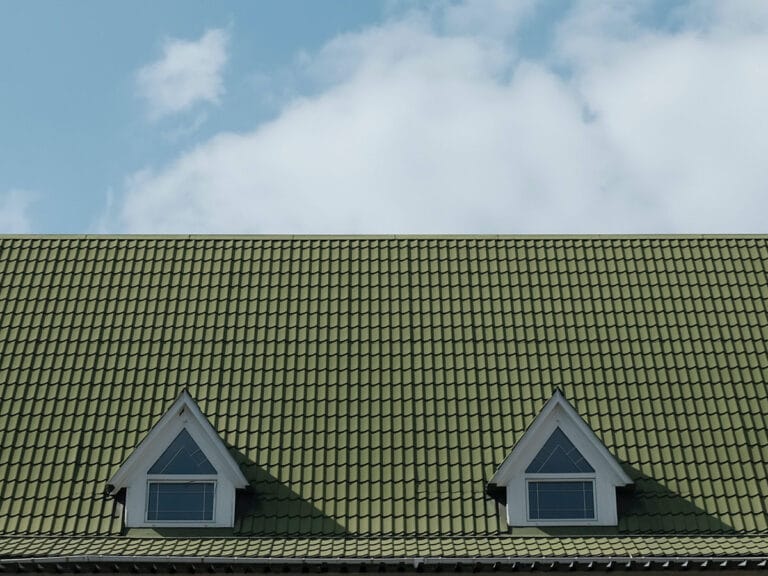 Eco-friendly Roofing Options for Your Home
Most homeowners today prioritize eco-friendliness and cost-effectiveness when selecting a roofing material. Fortunately, you can choose various eco-friendly solutions that work with your budget, taste in materials, and home's architectural style.
The utilization of these technologies and materials on roofs is intended to reduce energy consumption in the house.
Roofing Contractor of Danbury listed some of the best roofing materials for your home; read on to learn more.
You may find several environmentally friendly options for your home's roof when you shop around. However, the material you choose for your home should complement its design and architecture while also fitting comfortably within your budget.
Suppose you're looking for environmentally friendly roofing choices. In that case, you'll discover some of the roofing contractors in Danbury, CT, recommendations right here.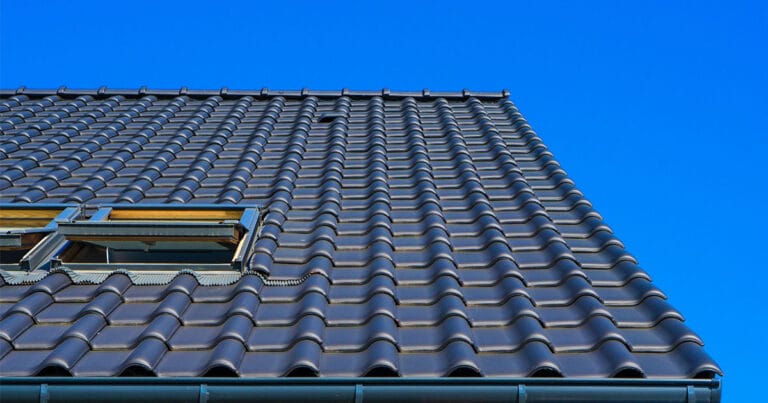 Have you ever thought about what happens to your used, worn-out tires? Most of the time, they are recycled as roofing materials. This material is a good choice if you live in an area with occasionally harsh storms. Not only are they very resistant to the effects of nature, but they also last a long time.
The average rubber roof will not need to be replaced for 50 years. That means you'll have to take care of it less.
When they hear "green roofing," many people immediately picture a house fit for hobbits or the Teletubbies. Yet among the various possible roof designs, circular green roofs are only one of the green roofing varieties.
The actual value of green roofs lies in their ability to insulate and cool a property throughout the year. Additionally, green roofs can be used for gardening and cleaning the air surrounding your house.
Clay has been used to build things for hundreds of years, but in the last few years, it has become popular again. This material is used even in high-end hotels that try to be green.
Clay is a great way to insulate your property and keep the temperature inside at a comfortable level. The material is also cheap and lasts a long time.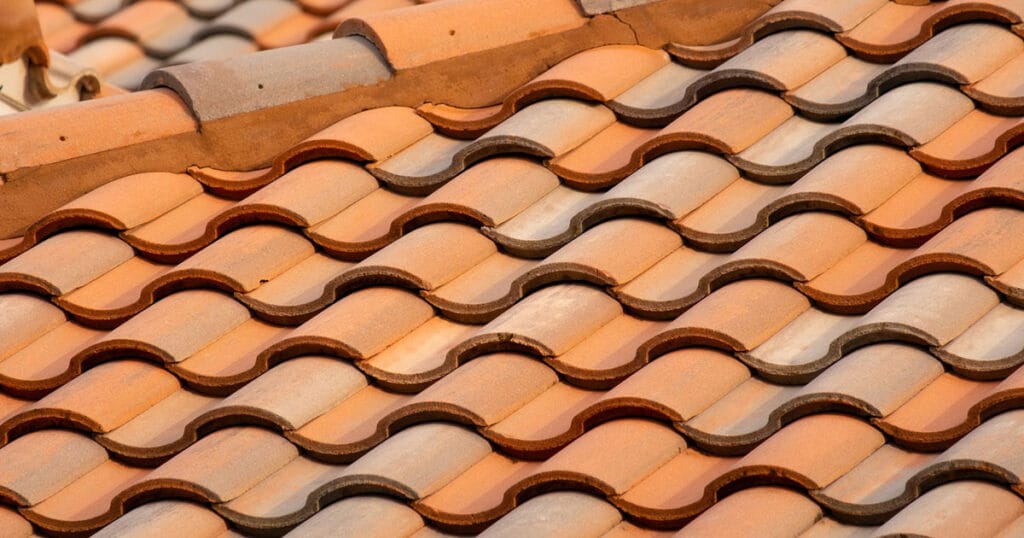 4. Shingle Roof (Recycled Materials)
Some homeowners are searching for a more traditional look that can be achieved in an environmentally responsible manner. Suppose you like the traditional aesthetic of wooden roofs but want something more eco-friendly. In that case,  sustainable wooden shingle roofing is a good option.
A wide variety of recycled materials can be used in the production of shingle roofs, allowing a variety of designs appropriate for your house.
5. Standing Seam Metal Roof
Metal roofs are among the numerous eco-friendly roofing alternatives available in the market. They are a roofing option that meets all of the requirements. Because they are reflective, metal roofs are a fantastic option for anyone looking to lower the temperature inside their home.
In addition to being extremely long-lasting, roofing made of metal can withstand even the most severe weather conditions. Much like rubber roofing, metal roofing often has a lifespan of fifty years and only requires minimal maintenance.
The Roofing Contractor of Danbury recommends looking for a manufacturer who creates their metal roofing with recycled materials.
If you live in a region where the temperatures are consistently on the rise, then you are already well aware of how pricey it can be to run your air conditioner. Maintaining a pleasant temperature in your house can cause a significant increase in your power bills, particularly during the warmer months of the year.
The good news is that you may make it easier to maintain a comfortable temperature in your house by selecting a white roof. White roofs, or roofs of any lighter hue, are better at reflecting light and tend not to absorb as much heat. This means that the temperature in your home is maintained at a comfortable level, reducing the time of use of your air conditioning system.
Finding the Right Eco-Friendly Roofing for Your Home
When selecting the best material for your environmentally friendly roofing project, it is easy to feel confused. However, it's crucial to pick the solution that best meets your project timeframe, budgets, and house improvement goals. Your best bet is to seek the assistance of a reliable roofing contractor in Danbury, CT.
Don't hesitate to get in touch with the Roofing Contractor of Danbury if you need any additional advice regarding the finest roof material for your property.